I was unable get the old avatars reimported. Regretfully, you will have to upload your avatar again. Please
report any issues here
,.
Today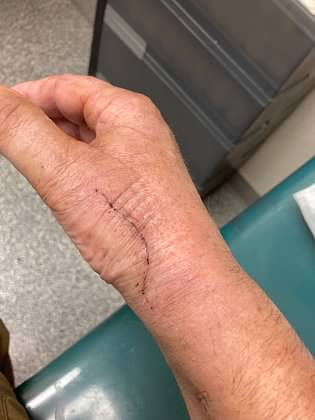 Last month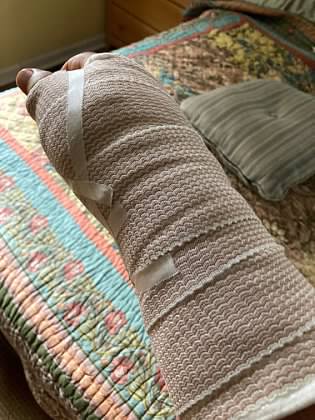 last month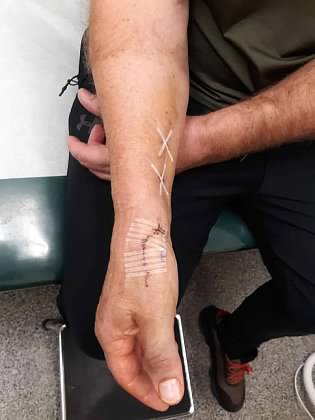 This for the next month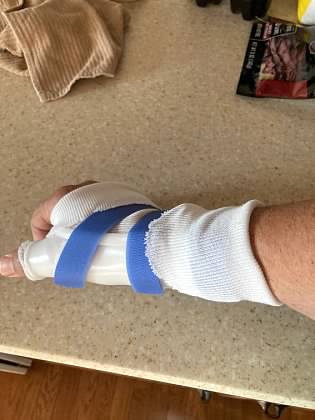 Bruce
Kinda difficult to ride with fu*ked up thumbs.
I had surgery last month and hope to be back on a bike by.....IDK March or April.
My arthritis was so bad I was beyond bone on bone. I was bone into bone
Everyday shit was painful.
Doc plucked out the bad bone and replaced it with a chunk of tendon from my forearm. Tied a few knots or something and all should be well in a few months. I'm doing therapy now twice a week until the end of the year.
I have been shit bored for the last month and a half.
Try doing everything you do with your left (or off hand) for a month. Fu*k me what a pain in the ass.
Bruce
Stephen (not Steve) -
'08 Monster S2R1000
/
'20 Husky 701
LR
/
KTM '20 500 EXC / '17 150 XC-W / '21 E-XC / '21 890R
/
'19 Sherco 300FST
/
Sur-Ron LBX
/
Segway X160
/ Sur-Ron Ultra Bee
That is rough. Hang in there
Yamaha WR250R
Beta Xtrainer
and do we want to know what you were doing with your left hand that caused the pain in the ass?
Ken
Die young as late as possible, remember who you were before the world told you how it should be. -- Barry Morris
Bruce
Try being in 10th grade with 2 broken arms cast finger tips to arm pits. Very humbling school days.
2022 TRS 300 E-start

2021 Beta 300rr
At least when I've broken my wrist/arm I had the good sense to do it on my off-hand. That's some pretty gnarly thing you've got going on there Bruce and hope you get a full recovery on it. How long before you can do any strength exercises on it?
The two most important days in your life are the day you were born and the day you figure out why. - Mark Twain
DAMN Grand Poohba
Posts: 2440
Joined: Wed Mar 03, 2010 9:19 am
Contact:
arthritis is a bummer as we age. My left knee will just out of the blue get sore and feel "tight" for 2-3 days then it subsides and I am good to go. But the dupuytren's contracture I am developing in my left hand can be a real challenge at times! Out of the blue my fingers will do their own thing and I have to stretch them out. It is weird when it comes on when I am riding as my fingers will involuntarily wrap around the bars! But atleast it is not painful

Hang in there Bruce, you'll be GOOD TO GO BY SPRING!
Lots of cool bikes---